XP play beloont je voor wat jij écht graag doet, gamen. Koppel nu je PSN-ID met je XP profiel. Zo verdien jij XP badges, coins en vouchers door PlayStation trophies vrij te spelen. Neem ook maandelijks deel aan de XP play winactie of challenge. Je maakt dan kans op unieke prijzen en verdiend extra XP coins.
Maak elke maand kans op prijzen
Neem deel aan de maandelijkse XP play winactie of challenge

Winactie = koop geselecteerde games bij Game Mania, behaal een trophy tot 3 weken na release en maak kans op een terugbetaling

Challenge = behaal bepaalde trophies, maak kans op unieke prijzen en verdien extra XP coins
Ontvang coins voor je PlayStation trophies
Behaal trophies op je PlayStation en verdien coins bij elke XP trophy badge of XP play challenge

Wissel je gespaarde coins in voor XP deals of spaar voor kortingsbonnen van €7,50

Zo spaar je niet enkel voor korting op games of digitale tegoeden, maar ook voor accessoires, boardgames, TCG, PC of merchandise
Unlock XP trophy badges
Speel in totaal, 28 XP trophy badges vrij

Voor silver XP members en hoger, zijn er 7 class-specifieke XP badges

Je wordt binnen XP beloond op basis van je behaalde PlayStation trophies van de dag voordien

Je begint te sparen voor XP trophy badges vanaf dat je PSN-ID geverifieerd is binnen XP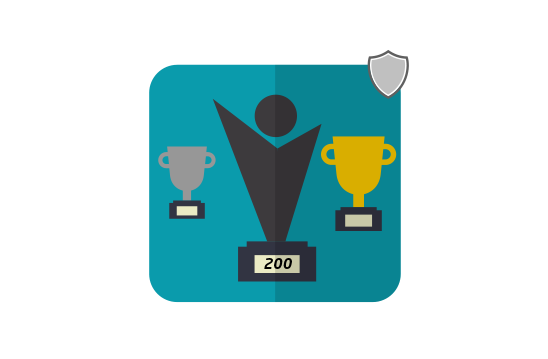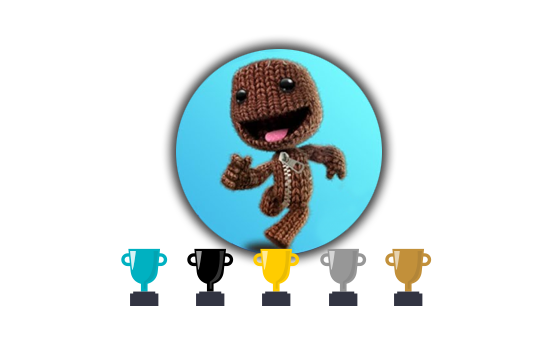 Check al je PlayStation trophies op je XP profiel
Dagelijks wordt je XP profiel aangevuld met het totale aantal PlayStation trophies die je ooit behaalde

Deel je totale aantal PlayStation trophies en XP badges met je vrienden

Gebruik je PSN-avatar op je XP profiel
Wil je beloond worden voor het behalen van PlayStation trophies? Volg dan de onderstaande stappen of bekijk onze video.
Volg deze 4 stappen om beloningen te krijgen voor je PlayStation trophies binnen XP
Video URL:
Currently supported:
Heb je verder nog vragen na het lezen van dit stappenplan? Bekijk dan onze FAQ, waar we de belangrijkste vragen hebben opgesomd.